Discounted New & Used Products
Our inventory of products changes daily at each location, but you can be sure you will always be able to find quality donated used and new building materials. We charge a low handling fee to recover our costs of freight, rent, labor, and processing these great items, typically half of retail. With two convenient locations to serve you, you are sure to find what you need.
Click HERE for our recent ads on craigslist.
Or check out our facebook pages for each store. Links are in the right column.
Keeping building materials out of our landfills and saving you money!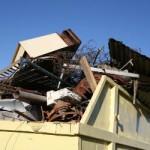 ReUse Center is dedicated to taking materials headed for the dumpster and re-using them to help others build their own American Dream. The products that are donated are building grade products that are overstocked by our partner suppliers or are donated by companies and private individuals all across the Cincinnati and Lexington.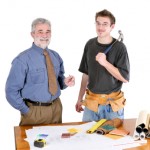 ReUse Center is a place to help put people back on their feet. We network with RESET Ministries to train and prepare individuals for the marketplace and provide for them the valuable experience that employers are looking for.
We partner with some of our areas finest builders, home centers and manufacturers to reclaim product in their inventories that they donate to our program. We accept overstocked, mis-measured and slow moving merchandise to offer at our ReUse stores. We are proud to partner with these responsible corporate partners who make Cincinnati and Lexington a great place to live.